MAY 2019
THE MH SPRING RETREAT with the theme "Drop Your Masks" was a life changing space for our guests.
APRIL 2019
"Your Body Electric: A Therapeutic Retreat" ft amazing Muriel dal Corso from Paris as our Guest Teacher.
SEPTEMBER 2018
We had our super special guest teacher Marion Maag with us, and the regular MH Team to make its magic!
MAY 2018
Our most special Retreat, made for live adventurers: both a loving and challenging one.
APRIL 2018
"Your Body Electric: A Therapeutic Retreat".
NOVember 2017
"Glow with the Flow" retreat.
OCTOBER 2017
"Draw Align in the Sand" autumn retreat ft. Paula Cavalieri as Guest Teacher
may 2017
The MH SPRING RETREAT is Mallorca Holistic's most special baby: a week long to experience deep and powerful release, along with realizations about yourself, your body and your choices. This time we had the chance to count RIta Rütsche with us as guest teacher.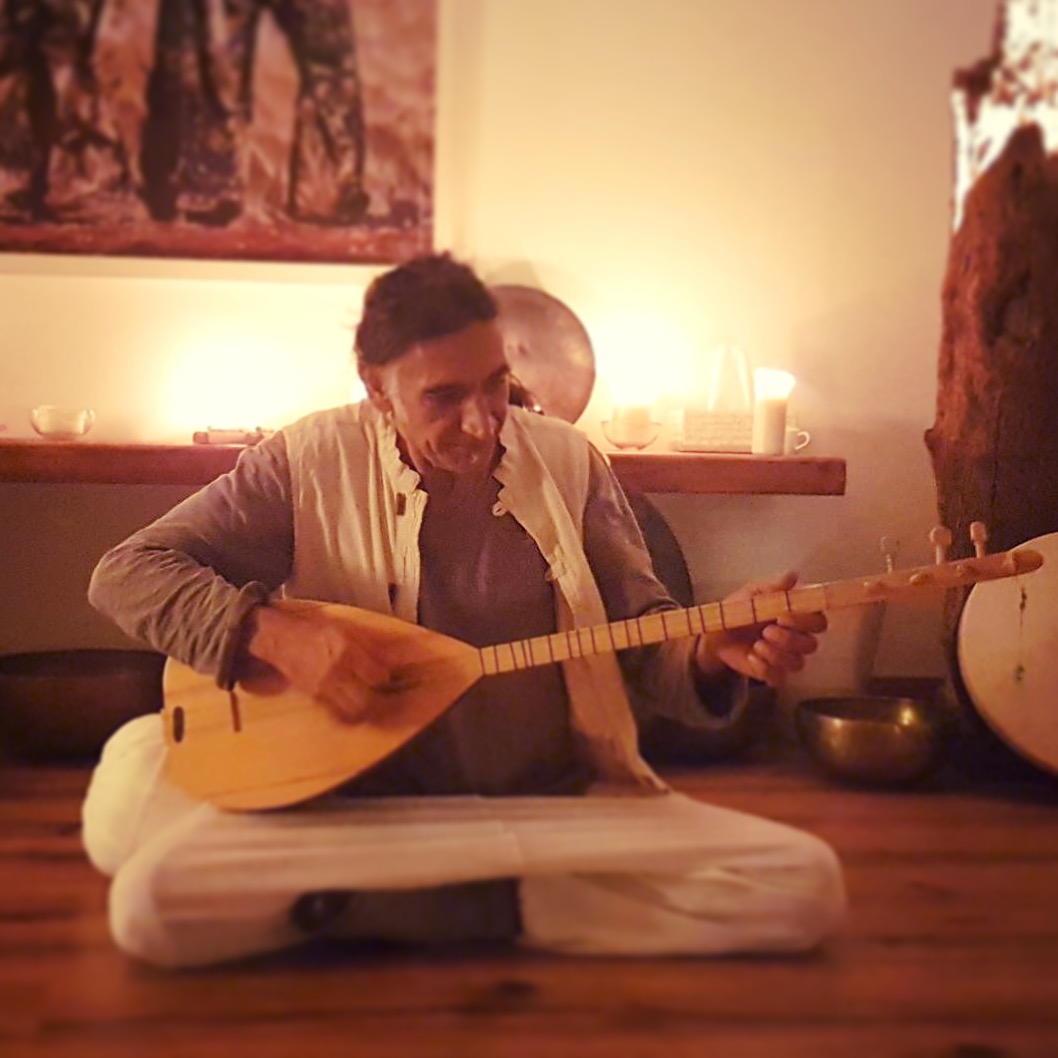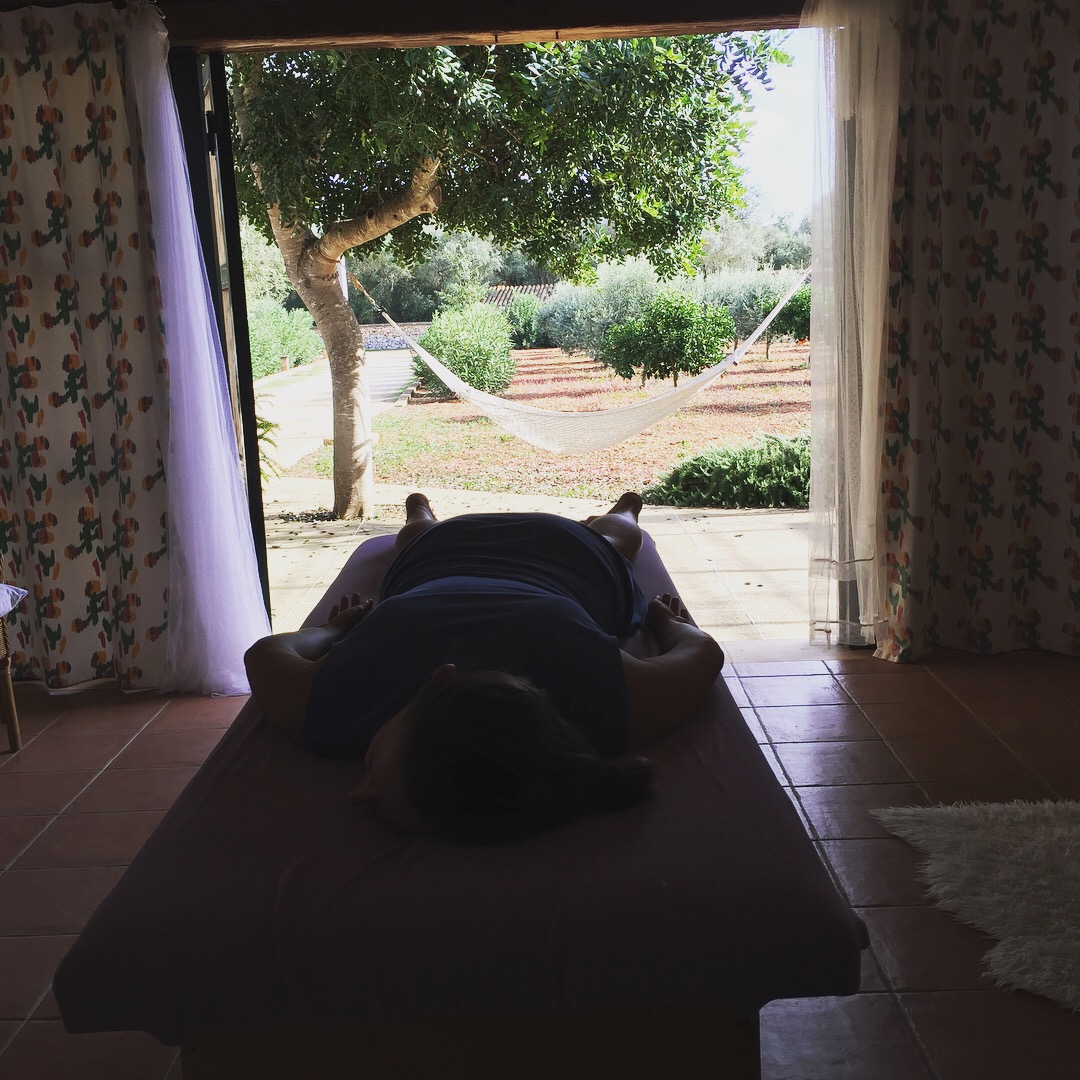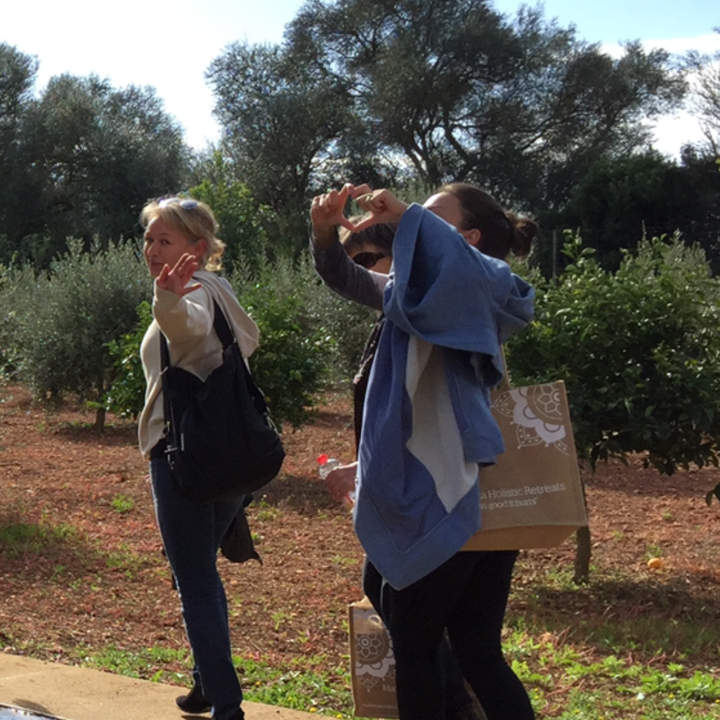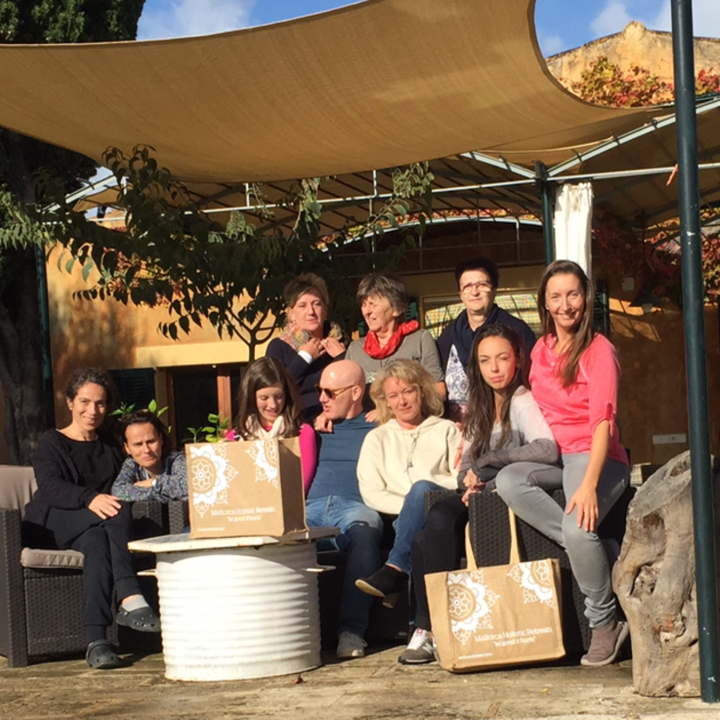 Want to join us THIS YEAR?